NEWS & EVENTS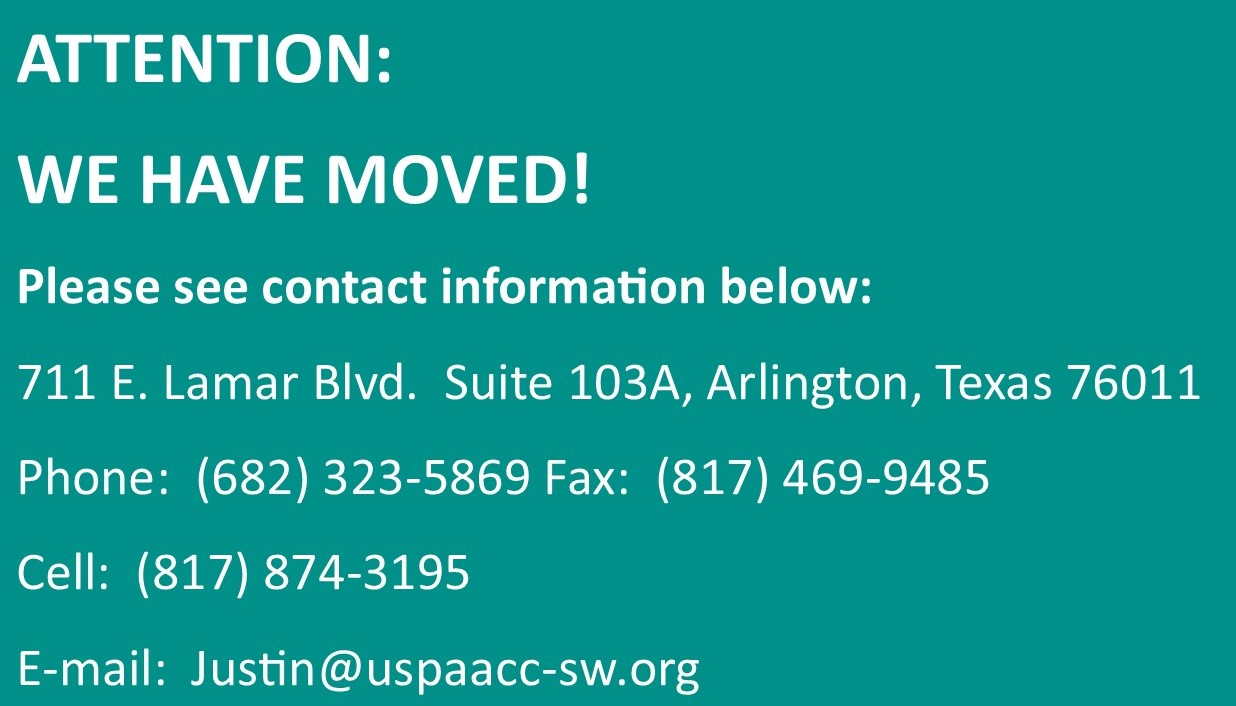 Our new address is: 711 E. Lamar Blvd. Suite 103A Arlington, Texas 76011
In order to compete with large companies for contracts, small Asian-American owned businesses face significant hurdles. To address these issues, the USPAACC-SW Education Foundation (USPAACC-SWEF) developed an initiative to help Asian-American business owners find opportunities by creating the first Asian Business Assistance Center (ABAC) in the southwest region.
USPAACC-Southwest President Grace McDermott was named Small Business Person of The Year by the US Small Business Administration. The Award Ceremony was held at the Sheraton Arlington Hotel in Arlington, Texas on May 14, 2015.
USPAACC PROMISE
USPAACC pledges to continue to be the single unified voice for equal opportunity for Asian American businesses and to collaborate with other large, medium and small businesses for mutually beneficial relationships in the domestic and global economy.
OUR CORPORATE SPONSORS & MEMBERS